Our Qualifications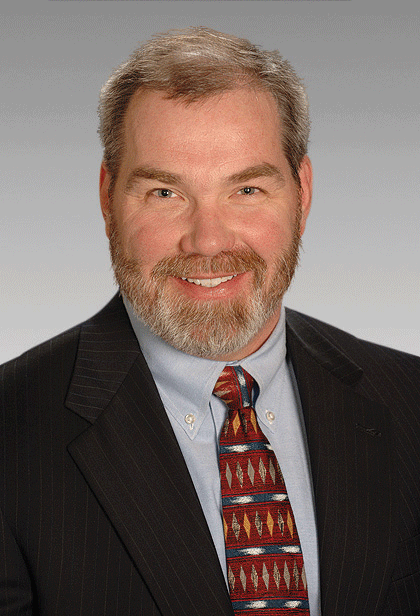 Paul Webber
Senior Vice President, Financial Advisor, Portfolio Manager
(206) 389-8043 | pwebber@dadco.com
Paul has been a financial advisor since 1985, previously working with Merrill Lynch and Smith Barney. After joining D.A. Davidson in 2008, Paul began participating in the Paragon Program, D.A. Davidson's discretionary portfolio management program. He earned the Chartered Retirement Planning Counselor (CRPC®) certification in April 2008 and the Retirement Income Certified Professional (RICP®) certification in November 2014. Paul graduated from Boston College with a bachelor's degree in economics. He lives on Bainbridge Island with his wife, two sons, and dog, Amos. Paul is a founding board member of ARMS Around Bainbridge, a member of the World Affairs Council, and a youth water polo coach. His hobbies include skiing, hiking, swimming and woodworking.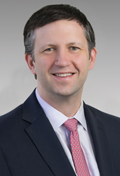 David Johnson, CWS®
Senior Vice President, Financial Advisor, Portfolio Manager
(206) 389-8029 | dpjohnson@dadco.com
David joined the team in 2015 after spending 10 years in banking and corporate finance. He previously worked as a money market trader at the Federal Home Loan Bank of Boston, and in Southern California at Toyota Financial Services, where he focused on fixed income products and risk management. David graduated from Gonzaga University with a degree in business and an MBA. Both Puget Sound natives, David and his wife, Stephanie, live in Kenmore with their daughters, Caroline and Eleanor, and dog, Ethal.
CA Ins. Lic #0L98157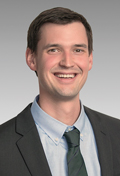 Michael Stevenson, CRPC® , CSRIC™
Financial Advisor
(206) 389-4022 | mstevenson@dadco.com
Michael joined D.A. Davidson in 2018 after spending five years working as a customer-facing engineer for an outdoor industry manufacturer. He graduated from the University of Colorado Boulder with a degree in mechanical engineering. After buying his first security in the fifth grade, Michael knew he would eventually become a financial advisor. In order to facilitate this career, he attended the Tuck Business Bridge Program at the Tuck School of Business at Dartmouth College. Michael and his wife, Rebecca, live on Bainbridge Island, his hometown, with their dog, Goose. Michael's hobbies include mountain biking, skiing, kayaking and beekeeping.
CA Ins. Lic #4218471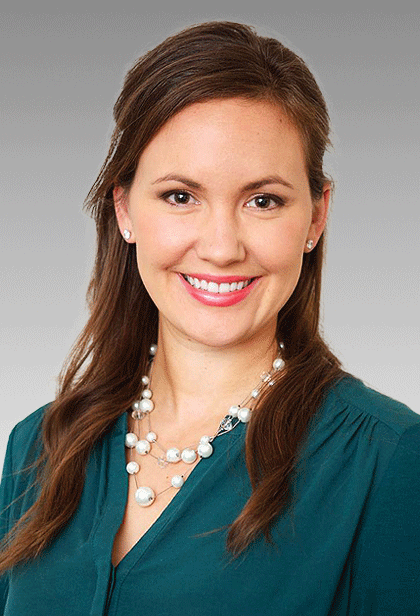 Nikko Gronhovd, CFP®
Senior Registered Client Associate, Supervisory Associate
(206) 389-4073 | ngronhovd@dadco.com
Nikko joined D.A. Davidson in 2009 as an intern and is now a Senior Registered Associate and a CERTIFIED FINANCIAL PLANNER™ (CFP®) professional. Nikko earned her CFP® credential in July 2018 and assists the team with their financial planning needs. She is experienced with order entry and serves as an integral part of the analysis and rebalancing of discretionary accounts. Nikko enjoys interacting with clients as the contact person for day-to-day account maintenance and support, striving to provide excellent customer care and quick turnaround time for client inquiries. Nikko earned her degree from the University of Washington's Foster School of Business, majoring in finance and marketing. She lives in Bothell with her husband, Mark, and English Bulldog, Stanley.