SOUNDVIEW WEALTH MANAGEMENT
Members of D.A. Davidson & Co.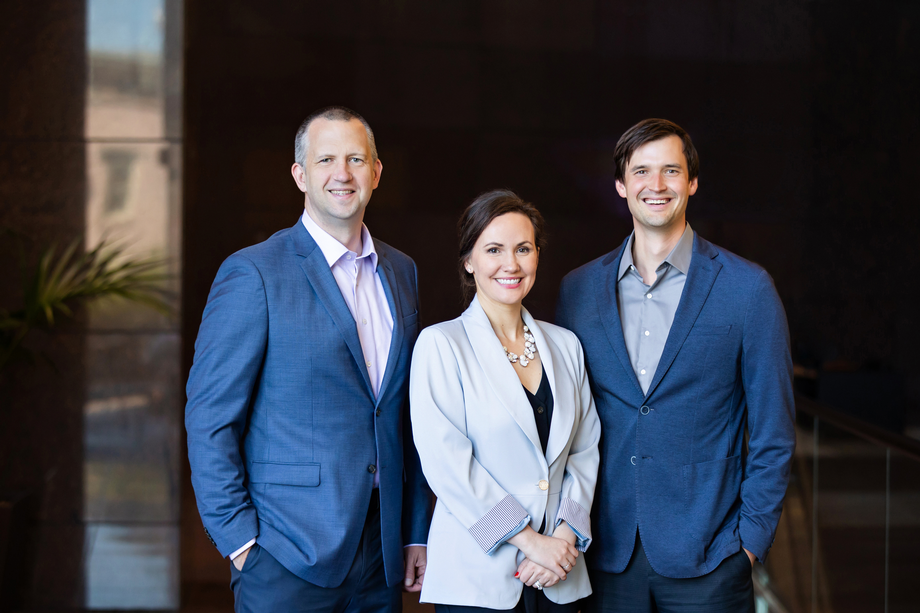 From left: David, Nikko and Michael
Soundview Wealth Management offers investment advisory services for high net worth families and individuals. These services include organizing and simplifying our clients' financial lives, helping individuals retire with investments focused on income stream, and building assets for their families.
We treat our clients the same way we would our own family and strive to build meaningful, long-lasting relationships based on trust, results and integrity.

David Johnson, CWS®
Senior Vice President, Financial Advisor, Portfolio Manager
(206) 389-8029 | dpjohnson@dadco.com
Michael Stevenson, CRPC®, CSRIC™
Financial Advisor, Portfolio Manager
(206) 389-4022 | mstevenson@dadco.com
Nikko Gronhovd, CFP®
Senior Registered Financial Planning Associate, Supervisory Associate
(206) 389-4073 | ngronhovd@dadco.com